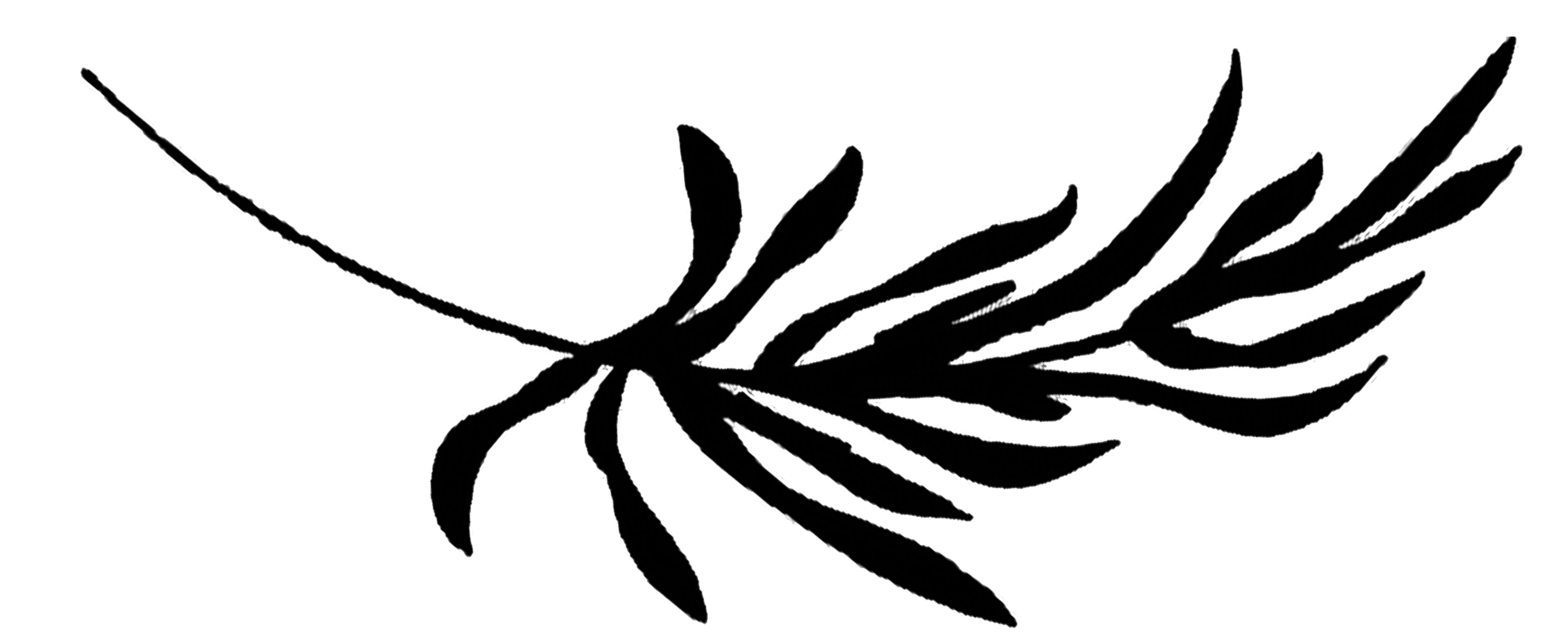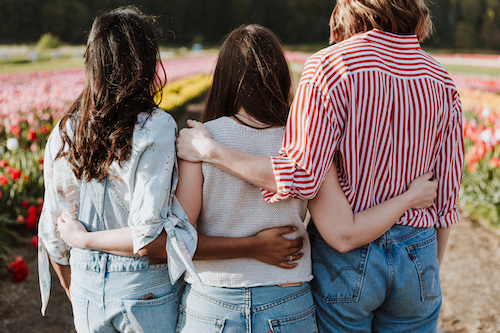 We want to equip you and your daughters to approach maidenhood with all the joy God intended and without confusion.
It is a time of blessing as girls mature into womanhood and their bodies change physically, emotionally, and spiritually. It is also a time of discovery, where they learn how they are wonderfully and fearfully made by our Creator.
Maidens by His Design
Maidens by His Design is a curriculum for young ladies that teaches how God has fearfully and wonderfully created their bodies. It is a godly approach to teaching daughters 8 and up how their bodies are created to function.
We know that most moms need support and guidance on how to begin this conversation with their daughters and we're sure you will learn something too. There is a lot of negativity and often embarrassment surrounding these topics but that is not honoring to God. The course instructs them on how God has fearfully and wonderfully made each one of us, beyond basic biological "facts". This knowledge is essential to understanding the other phases of womanhood.