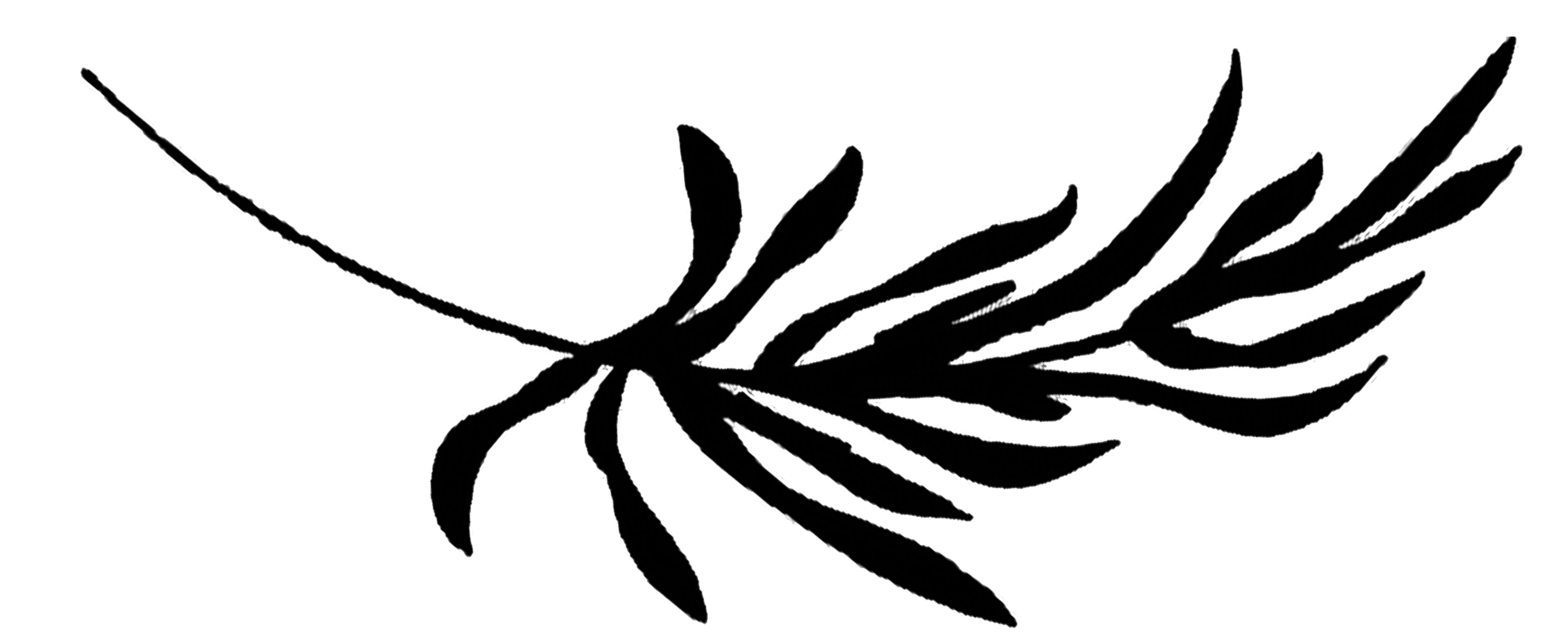 Educating, supporting and celebrating God's design for all cycles of women's lives! We seek to be an international, non-denominational standard for implementing resources on the three branches of womanhood: maidenhood, maternity, and menopause. We offer home and cottage birth options for women in the Shenandoah Valley as well as yoga classes, workshops, blessingways, and special events. Our hope is to see our culture recognize the importance of proclaiming God as the creator of women's cycles, educating women on His design, and viewing the phases of womanhood as normal life processes created as blessings to us, God's way!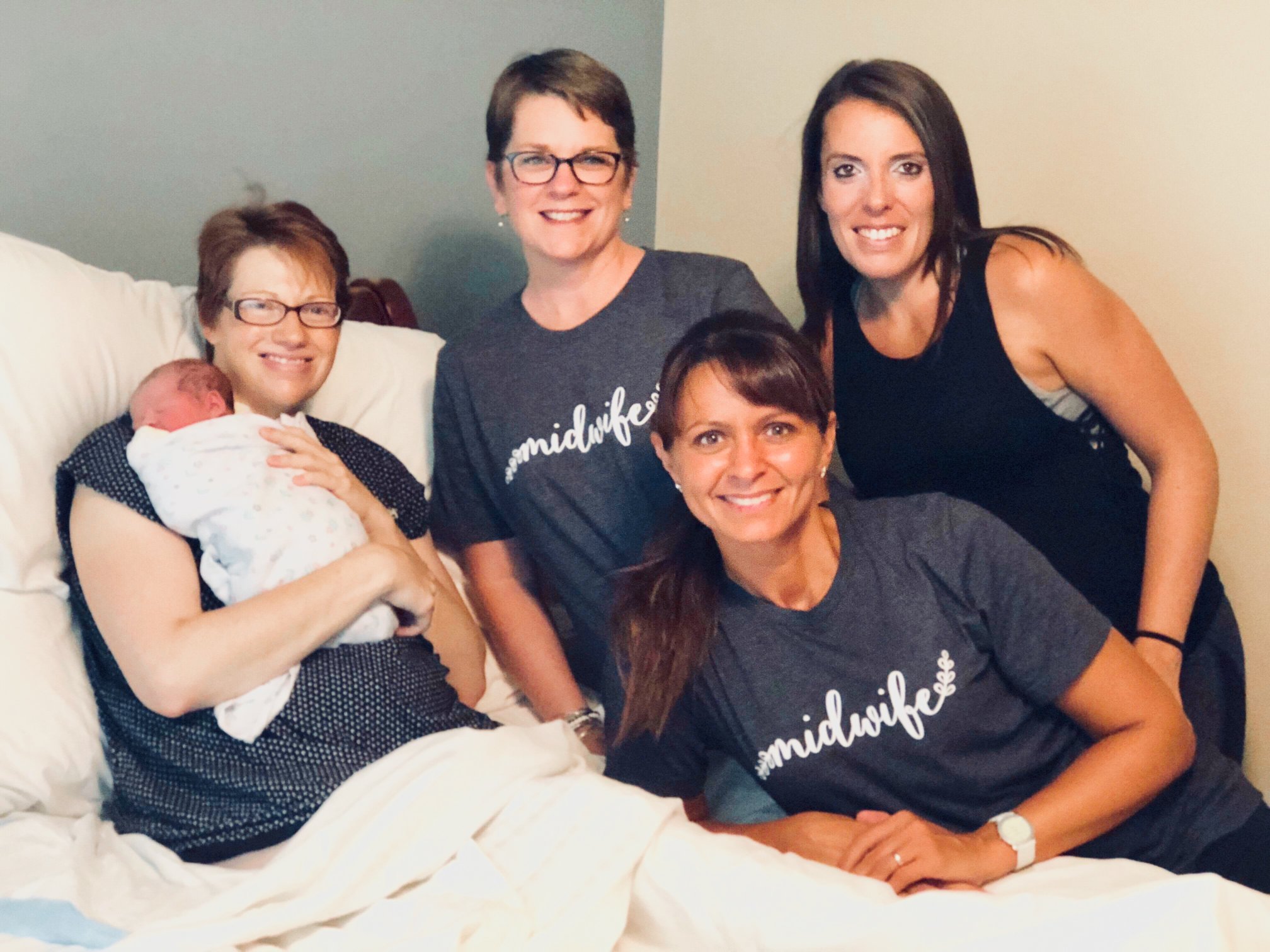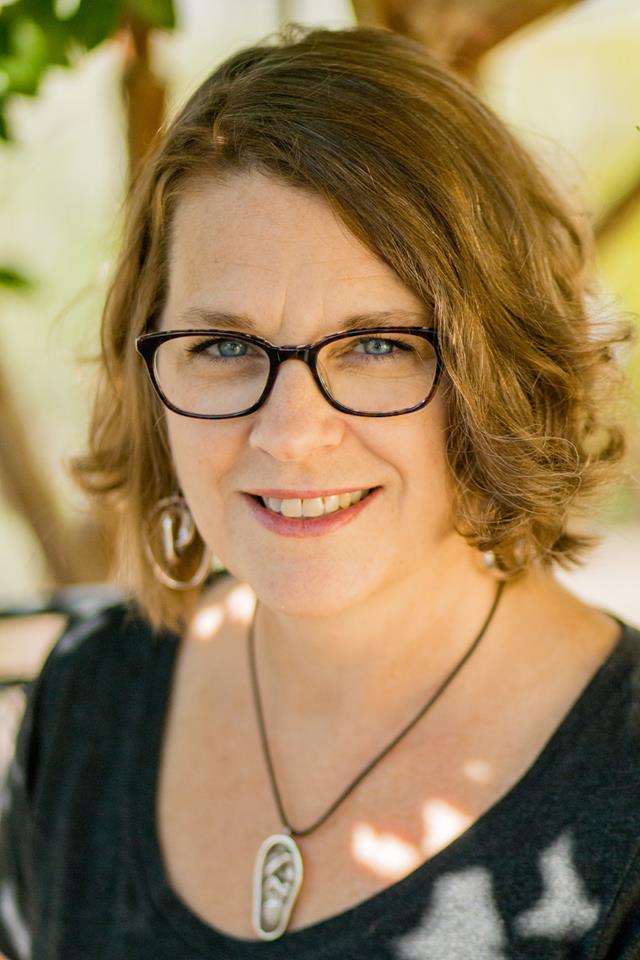 DORAN RICHARDS | SENIOR MIDWIFE
Doran Richards is a Certified Professional Midwife who seeks to enable women to discover, recognize, and experience their preferred birth outcomes. She has been serving women through midwifery for the last 18 years. Before starting a private practice in 2012, Doran received her certification from the North American Registry of Midwives where she became a Preceptor in 2015 and received her bridge certificate in 2016. She is licensed under the Board of Medicine in the state of Virginia.  She has also been a member of the National Association of Certified Professional Midwives since 2011, and the Virginia Midwives Alliance since 2005.
Doran currently owns and practices midwifery at Grace Midwifery in the Shenandoah Valley of Virginia, where she also trains student midwives to provide women with a broad range of care from well-woman to pre and postnatal care, including newborn care and assessment. She speaks at and organizes midwifery and yoga conferences, and authored the Maidens by His Design curriculum for girls and mothers, the goal of which is to open doors for them to discuss women's health. Her own difficult first delivery story led her to become passionate about serving women and changing the landscape of birth in her state and in the United States.
Doran lives in Virginia, where she also enjoys practicing Holy Yoga and creating beautiful art. She has been married to her husband, Daniel, for 25 years and is the mother of 6 beautiful children here on earth.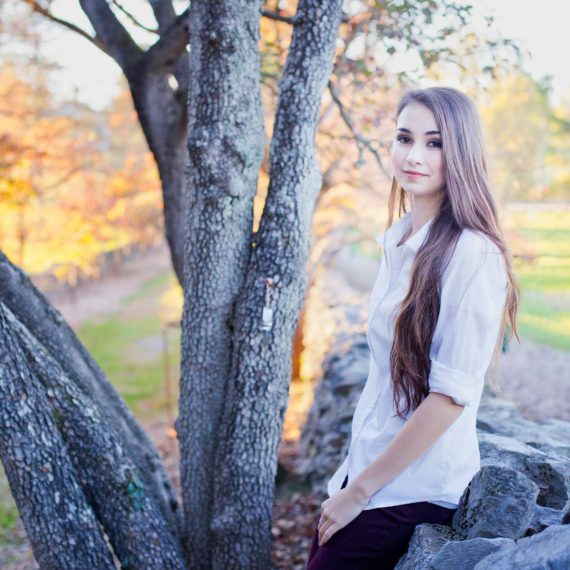 ELIZABETH SIMONPIETRI
Hello, my name is Elizabeth Simonpietri. God has called me to be a midwife and has given me a passion for serving women. I have participated in doula workshops, intensive childbirth education classes, birth circles, and midwifery conferences since the age of twelve. Currently, I am completing my doula certification.
EMMA POTTER, OFFICE MANAGER
I am a Christian, wife to an amazing husband for 2 years, mother to a beautiful little girl named Georgia, and fine art photographer. I enjoy writing, dance, and photography, and hope to use those skills as often as I can. As the office manager at Blessing God's Way, I can take advantage of my enjoyment in organization and building relationships with people, and I get to work alongside a wonderful team at Grace Midwifery, which includes my mother, Doran, and my mother-in-law, Alana.