Maidenhood
Maidens by His design is a curriculum for young ladies that teaches how God has fearfully and wonderfully created their bodies.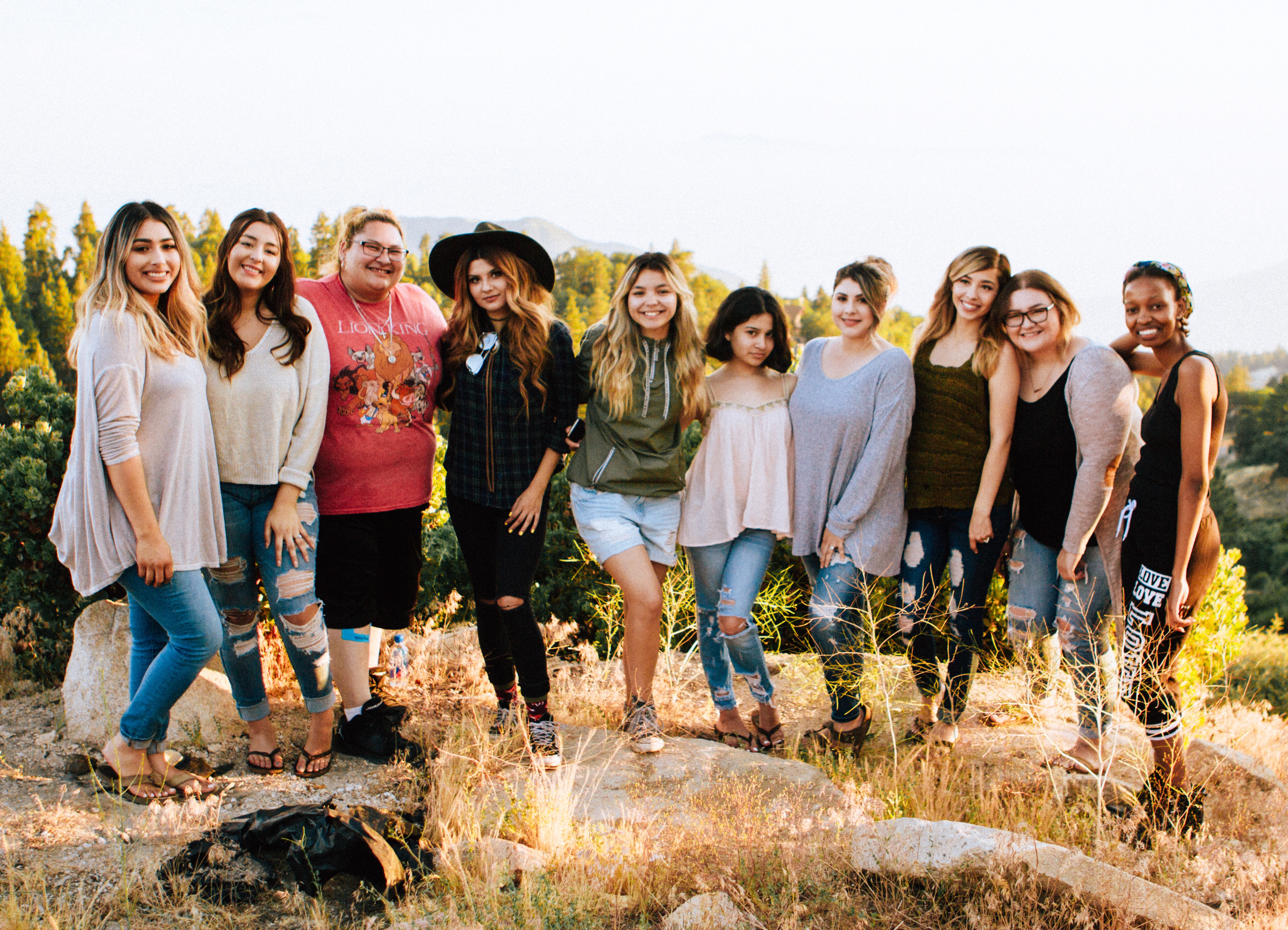 Maternity
We offer maternity services from midwifery to child birthing classes, all centered around God's natural design.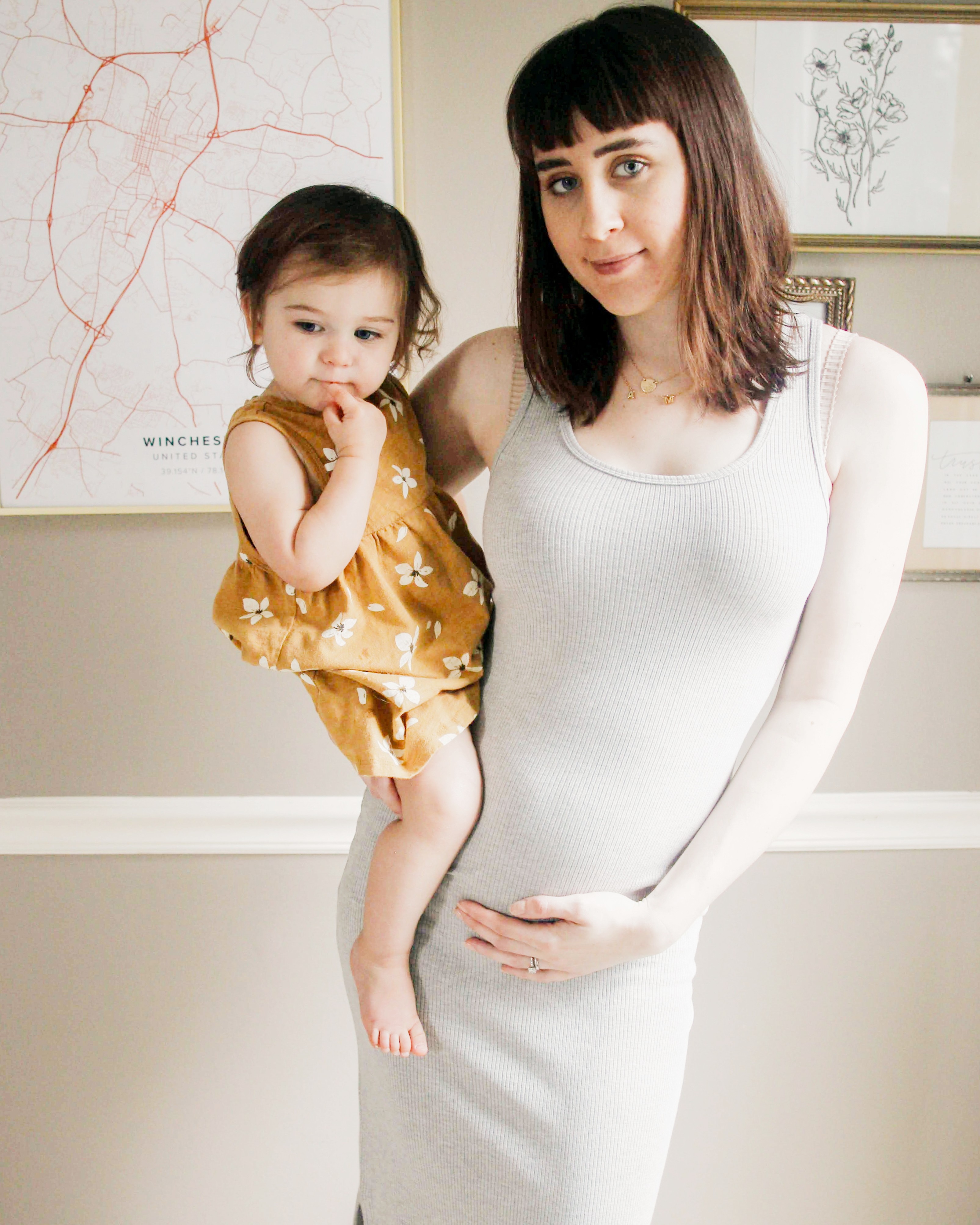 Sign Up For Our Newsletter
Would you like to stay up to date and informed on workshops and special events hosted and planned by this ministry? We craft content that will help you and people you know with all subjects regarding Maidenhood, Maternity, and Menopause. If you want to know more and learn with us, sign up today!