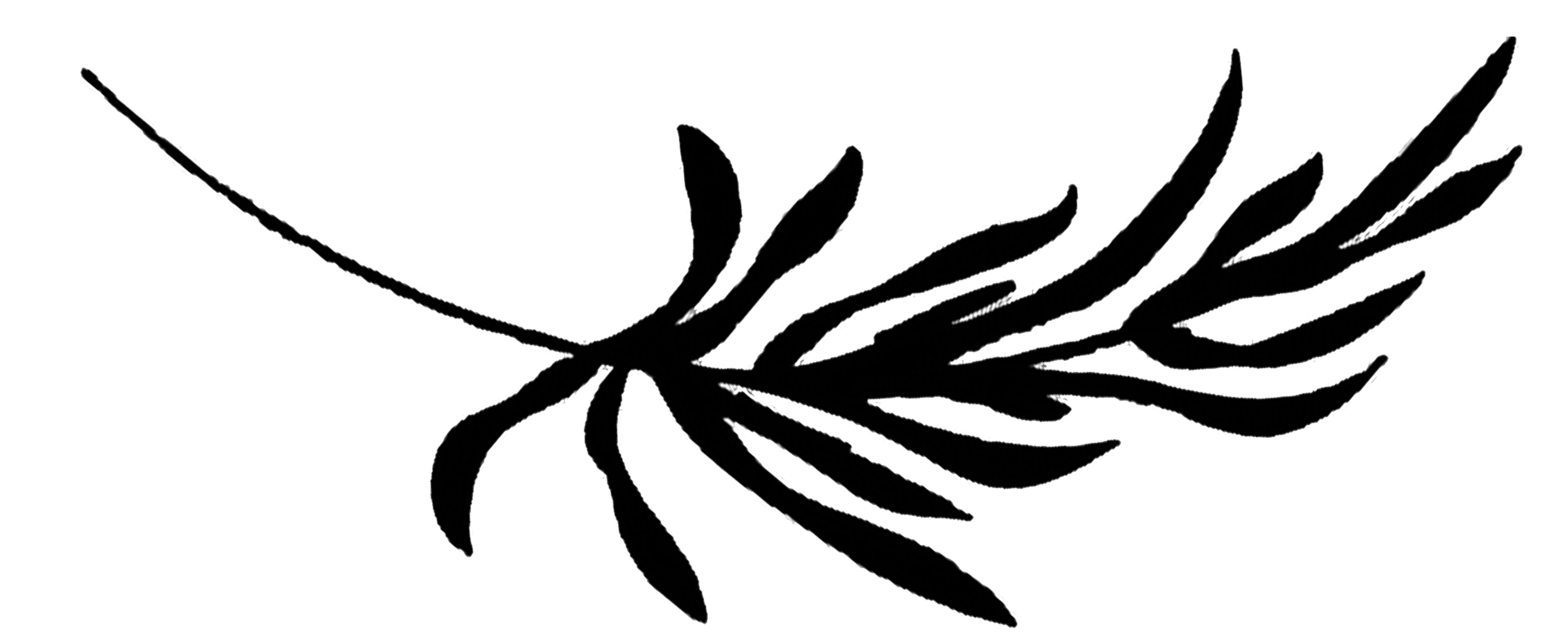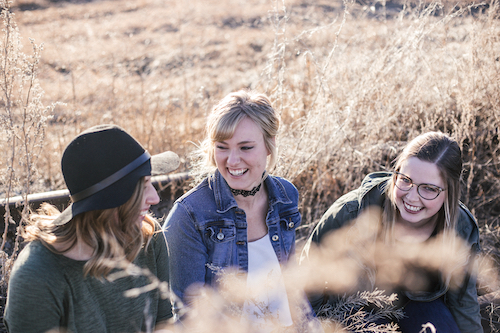 Maidens by His Design is a curriculum for young ladies that teaches how God had fearfully and wonderfully created their bodies.
The Course
This course teaches how God has fearfully and wonderfully made each one of us, beyond basic biological "facts". This knowledge is essential to understanding the other phases of womanhood. It will act as a great starting point for you to further your knowledge on how to care for and respect your body as God's temple, allowing you to look ahead with great anticipation and not fear for the other milestones that await you as a woman. This course will be fun and engaging, and will include resources and ideas to inspire you to continue communication with your daughters.
Topics Covered (Colored Box)
Basic female reproductive organs
Hormones
Cycle length
History and various cultural information
Tools and gear
How to celebrate womanhood in a Godly manner
How to take thoughts captive
How to erase a spirit of fear
How to learn about herbs that are helpful for that time of the month
Good nutrition, and more!
No Current Workshops Available.
No Current Registrations Available.
New Online Training to help moms/women take the curriculum and teach in their communities – train from the comfort of your home! Only $120 for all 6 weeks plus materials and curriculum included. $85 registration fee for local workshop covers the cost of workbook and all materials are supplied.